Events & Events Archive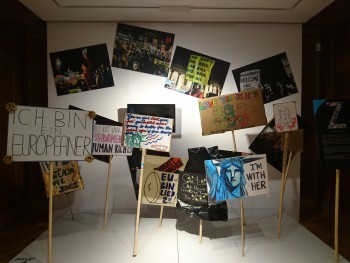 A True Reflection? Displays, Stories and Exhibitions
Thursday 19th July, 2018

to

Saturday 21st July, 2018

Join us for SHCG's 2018 conference: A True Reflection? Displays, Stories and Exhibitions on Thursday 19th July at Beamish: The Living Museum of the North and Friday 20th July at The Great North Museum: Hancock.

This year's conference includes interactive workshops, tours and presentations on a wide range of themes including interpretation and community engagement.

Conference is a great opportunity to hear about the experiences and learning from a range of institutions across the country, to take part in valuable knowledge building workshops, and to have the opportunity to network with others in the sector.

Please visit the Conference 2018 pages on our website for more information and to book.