News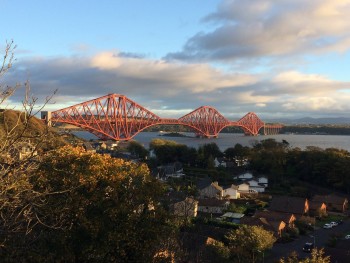 Join us for SHCG's 2019 conference: The Future of Social History: Who are we Curating for?
Thursday 18th July, 2019 to Friday 19th July, 2019.
Edinburgh - City Art Centre and Dovecot Studios
This year's conference includes interactive workshops, tours and presentations on a wide range of themes including rationalisation and representation in museum collections.
Conference is a great opportunity to hear about the experiences and learning from a range of institutions across the country, to take part in valuable knowledge building workshops, and to have the opportunity to network with others in the sector.
Visit our conference page for more information: