News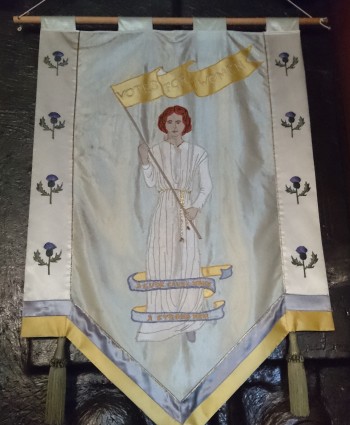 Call for Articles – Social History in Museums 2018
Have you undertaken an interesting project, curated a relevant display or acquired an inspiring new item for your museum related to women's enfranchisement and voting equality?
Articles are now being sought for the next issue of Social History in Museums, the SHCG journal, to be published in Spring 2018. The theme of this issue will have a focus on the 100th anniversary of The Representation of the People Act, passed in 1918, entitling married women over 30 years of age and all men over the age of 21 to the right to vote in Parliamentary elections. This was the first piece of legislation to allow women to vote and led to the introduction of universal enfranchisement in 1969.
A 250 word abstract should be submitted by Friday 27th October 2017. Final articles should be between 2,000 and 4,000 words, and the deadline for submission is Friday 17th November 2017.
There will be a peer review process for submitted articles. Experienced sector professionals will read and comment on articles, and authors will have an opportunity to amend their articles in view of the reviewers' comments.
Please contact the Editor using the details below if you would like any further information or intend to submit an article.
Editor: Amy Rowbottom
Curatorial Assistant, Brontë Parsonage Museum
amy.rowbottom@bronte.org.uk