News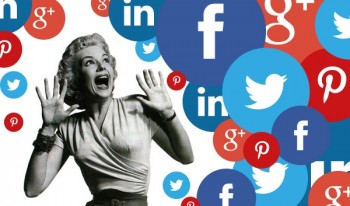 Attend SHCG seminar 'Beyond the Hashtag' for Free!
To apply for a free place see application form below:
This offer is open to any SHCG member either personal or institutional, who has not attended an SHCG Seminar before. This includes volunteers, students, trustees, and people working in related fields.
Free place includes lunch and refreshments on the day of the seminar. The delegate in receipt of a free place must pay their own travel costs to and from the seminar.
SHCG will inform the successful free place applicant by Tuesday 10th November 2015. Bookings will remain open until Friday 13 November, enabling unsuccessful applicants to book as paying delegates before bookings close. If you have booked already and apply for the free place, your booking will be refunded if you are the successful free place applicant.
Find out more about 'Beyond the Hashtag'
Download SHCG_Free_Place_Application_seminar_2015_1.doc...